I got a little 'Happy Hour' mail today. Extremely happy for me that is. I have to say, I really love my job. If I won the lottery, would I quit? Well, DUH!! Hell ya!! I am not totally crazy...yet. LOL!! But... since that hasn't happened yet I would have to say I have a pretty good time at work. Let me explain. I work for a medical supply company in the sales admin department. My job is kind of unique. Some of our sales teams are allowed to put our products on consignment with hospitals. In order to do that there is paperwork and keeping track of everything. That is where I come in. It seems quite simple, but it isn't always. I am the helping, calming, voice of reason. Or so I am told. I talk with our sales reps and their managers everyday (some more than others!) and I have made some great friends all over this great country of ours. It is so cool when we get to meet in person. What fun I have talking on the phone (and actually doing some work!) everyday. I truly have made some great friends and I LOVE that. Don't get me wrong, there are many stressful busy times, where projects must be done, but it is all worth it when a rep or manager tells you how thankful they are for you. That makes it all worth while! So today I came home to this. A couple of six packs and a thanks from one of our regional managers. (insert a HUGE smile here!) It probably cost him more to ship this than the beer actually cost, but it did not matter to him. He just wanted to buy me a drink..or 2..or 12. Hehehe! You would not believe how many of them have a running tab...hahaha! So at this point I have had 2 beers, so excuse me if there are any typos. WOO HOO!!!! :-)
Also, tonight we will finally find out who "THE IDOL" is. Steve and I voted for 4 straight hours last night and we (combined) got through over 100 times. Oh Yea!! Rock on David Cook! This household LOVES you no matter what!!


Well, I must eat dinner now..and I think that I will have another beer. Life is GOOD!! :-)

****EDIT****Life continues to be GOOD!! That was an AWESOME finale!!! Rock on DAVID COOK!!! WOO HOO!!!****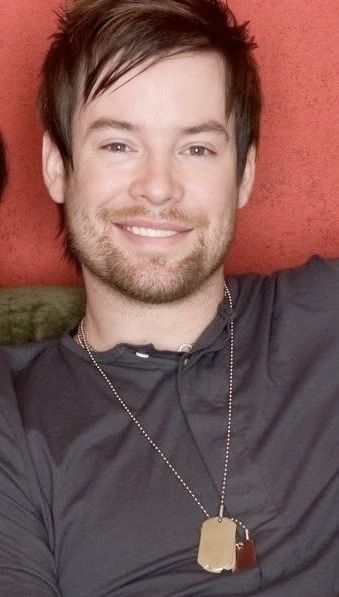 WE LOVE YOU!!!!!